NEWS
2022.02.21
"Parasite Piano" Instagram Stories Share Campaign (Spotify users)
"Parasite Piano" Instagram Stories Share Campaign (Spotify users)
If you share the "Parasite Piano" Canvas video on Instagram Stories, 5 winners will be selected by lottery to receive an "acrylic keyholder".
◆Period
Sunday 20, 2022 (Sun) – February 28, 2022 (Mon) 23:59
◆Present
Five winners will be selected by lottery to receive an acrylic key chain for the standard version jacket.
[Overseas viewers are also eligible for the drawing.]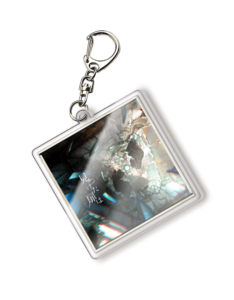 ◆How to participate
STEP 1
Play "Parasite Piano" on Spotify with the Canvas video, then press the "Share" mark and touch the Instagram icon.
STEP2
After the Instagram application is launched, share your Stories with @mention (yuu.miyashita_official) to complete your entry.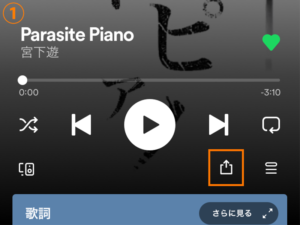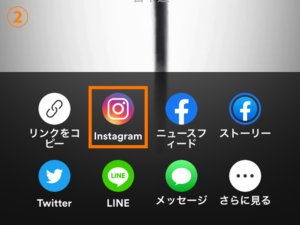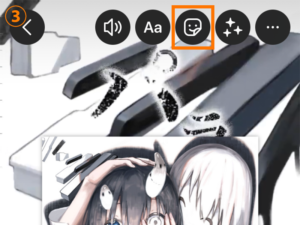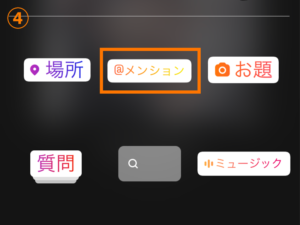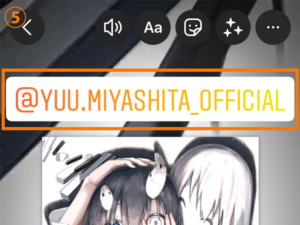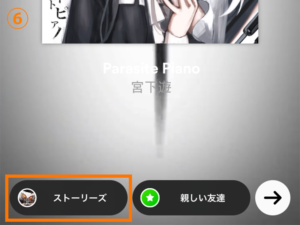 ◆Notification of Winners
Winners will be notified by direct message from Miyashita Yuu IG account (yuu.miyashita_official) by mid-March.
◆Eligible song : "Parasite Piano"

*About Canvas
When you play a song on Spotify, a short video loop will be played on the mobile app instead of the artwork of the single or album.
If you can't see the Canvas, please check your Spotify app (mobile) settings.
1. Tap the [Home] ⚙ on the upper right corner of the app.
2. Make sure to turn OFF [Data Saving Mode].
3. Go to [Play] and make sure to turn ON [Canvas] at the bottom.
4. Start up the app again and play the song.
*Notes
-If the "Data Saving Mode" is turned on, the Canvas function will be automatically turned off.
-If you share on with a private account, we will not be able to confirm that it has been shared, so please post with a public account.
*Points to note about entering the campaign & disclaimer *Please read
・You may not transfer your win to a third party or exchange it for cash.
・Please unlock your account (remove the lock icon) when entering the campaign.
・You will incur all costs of communication for entering the campaign.
・Personal information obtained through this campaign will be used to identify and contact you and for other procedures relevant to the campaign.